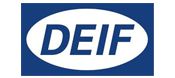 Products: DEIF - GPC-3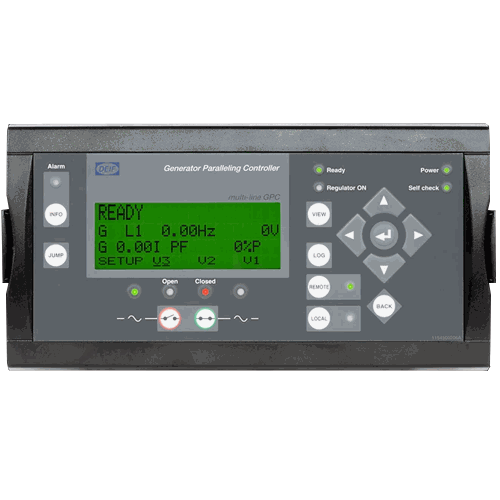 Overview

The generator paralleling controller (GPC-3) is a highly versatile and compact generator paralleling controller designed for engineers who prefer to carry out application programming in a PLC.

A multi-function component, the GPC-3 features protection, measurements, engine control and engine protection and communicates with all PLC and SCADA systems. Values and alarms are displayed on a large LCD screen.

Its simplicity and logic makes it the ideal controller for PLC-based power management systems.

Engine and Generator protection

Technical Feature Downloads