Products: DEIF - PPU - 3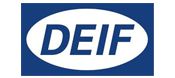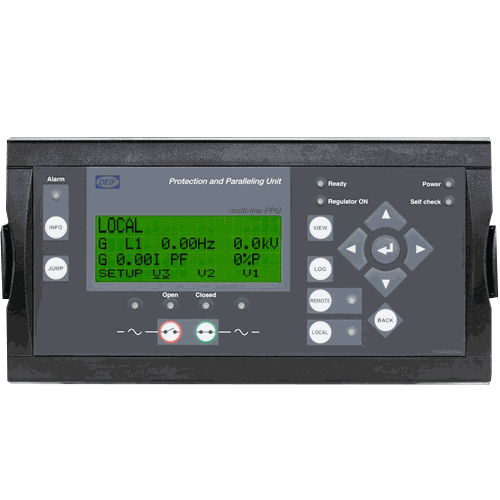 Overview
Easy to operate and configure, DEIF's PPU-3 control and protection unit is an ideal controller for PLC-based power management systems.
Apart from generator protection and synchronisation, the PPU-3 also features regulation modes including load sharing, fixed power, fixed frequency, etc. Serial communication enables easy interfacing with PLCs, SCADA-systems and more, and the unit features all necessary three-phase measuring circuits, displaying all values and alarms on a quality LCD screen.

Turning the PPU-3 into an engine control unit featuring start/stop and protection functionalities, the optional engine interface card also has a separate power supply and an independent microprocessor.

In cases of PPU-3 processor breakdowns, the engine interface card will enter into backup mode and ensure uninterrupted engine supervision.

In cases of shutdown alarms, the engine shuts down automatically, making it a reliable solution for control and supervision of marine gensets.
Internal system supervision

Engine control, monitoring and protection

3-phase generator protections

Automatic synchronisation

Internal CAN bus and analogue load-share line

Multiple display units and multiple Additional Operator Panels (AOPs)

RS-485 and TCP/IP Modbus communication ports

Interface to the DEIF advanced graphical touch screen AGI

CAN bus port for J1939 engine supervision

USB port for service software

Up to 690 V AC direct AC inputs

Trip of non essential load groups (preferential trip)

Advanced fuel optimisation features

Integrated emulation software solution

Technical Feature Downloads