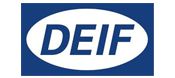 Products: DEIF SGC 110 Series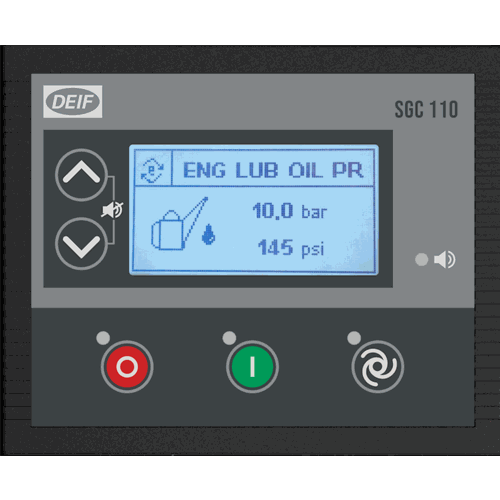 Overview

The SGC 110 is a modern genset controller for island applications with a mechanically controlled engine, featuring all needed functions for effective genset control.

The SGC 110 controller has a user-friendly interface and full graphics LCD and includes engine safety monitoring, genset voltage and frequency measurement (true RMS).
Configurable analogue and digital inputs/outputs are provided for various features.
Start and stop gensets remotely using the Remote start/stop function.
Deep sleep mode is a useful feature that extends the battery lifetime by suspending the normal controller functions of when the genset is off.
Configure parameters from a PC using DEIF Smart Connect utility software. Connect to the PC through the controller's USB Type B port.


Auto, manual and remote start/stop modes for operation.

Island application support.

Deep sleep mode extends the battery lifetime

Inputs: 3 resistive, 5 digital input

Controls start relay, fuel relay, stop relay, alarm horn and more

Supports the battery charging alternator I/O interface

Monitors 1-phase/3-phase voltage and frequency for the generator.

Monitors engine safety parameters like lube oil pressure, engine temperature, fuel level and more.

Technical Feature Downloads