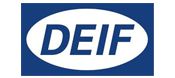 Products: DEIF - XDi Series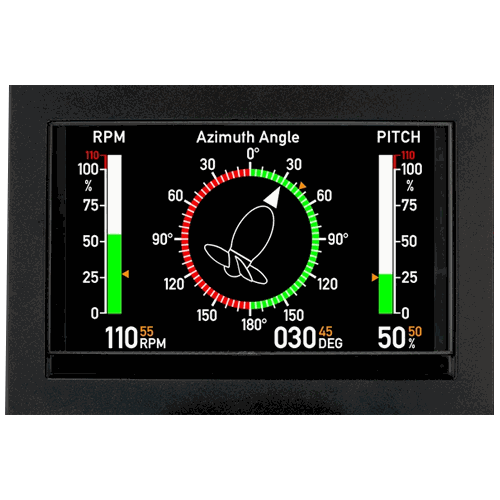 Overview

Flexible display indicator
DEIF's XDi illuminated display indicator series is a compact, easy-to-install, versatile and user-friendly revolution in bridge instrumentation.

The ultimate all-in-one solution display indicator, the XDi saves you panel space and installation time, gives you greater choice, more flexibility and the ability to configure and make repairs on-site.


TFT graphical LED 3.5, 5 or 7" display

Two CAN ports with CANopen and XDi-net

XDi-Net – add multiple XDi indicators

Up to six NMEA inputs & up to four outputs

NMEA data offset and averaging functions

Dimmer controllable using front/external pushbuttons, analogue, NMEA or CAN/XDi-net.

True wind data calculation

Calculate magnetic or true heading

Toggle between up to four predefined indicator screens using the mode function

Customised indicator designs available on request

MED and other relevant class approvals

Technical Feature Downloads