Products: Fuel Management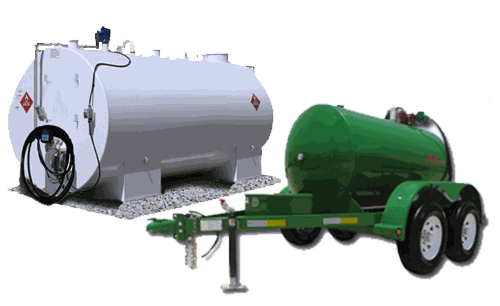 Overview

Fuel Management Services perform a critical function in the successful operation of diesel generators in a standby or baseload operation.
When fuel is not circulating in a tank, foreign objects, water, algae and other particulates can either settle or start to grow within the tank. These undesirable elements have an adverse effect on the optimum running condition of the engine and can result in permanent damage to the unit. Therefore servicing the fuel tanks and supply system on a quarterly and annual basis are critical services that Vert Energy can assist with.

In addition to this our service teams are able to facilitate fuel deliveries to multiple sites. These services range from emergency fuel deliveries to tanker services for bulk storage tanks on scheduled basis. Vert Energy will ensure your diesel requirements are met to power your generator plant 24/7.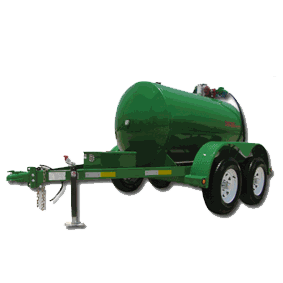 - Emergency Diesel Fuel Replenishment.
- Scheduled Diesel Deliver.
- Mobile Fuel Deliveries.
- Capacity from 50 ltr - 10000 ltr per unit (Bowsers)
- Bulk Fuel Deliveries (tankers) direct to site can be arranged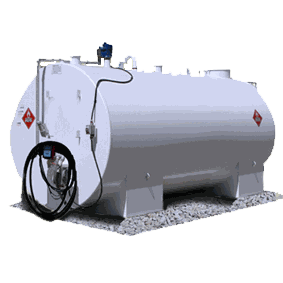 - Fuel Tank Polishing (Cleaning).

- Flow Metering and Measurement.

- Diesel Fuel Testing and Monitoring.

- Supply of Additional Tankers.

- Control Systems Integration to Reduce Fuel Consumption.