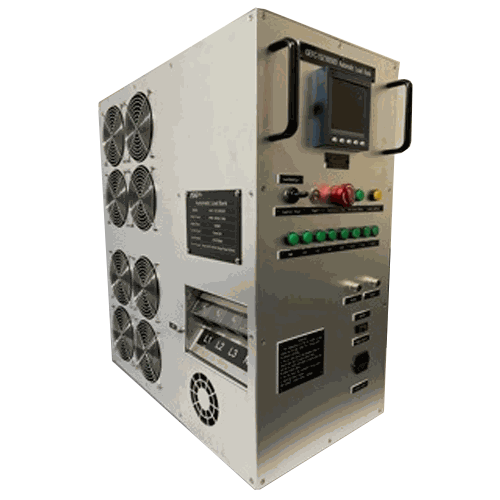 Overview

We understand the critical role electric power generation performs to ensure your operational requirements are met.
Your business relies on having a partner who ensures that your producitivity is maintained. Vert Energy has a team of highly skilled factory and o.e.m. trained technicians that offer technical support and services with access to a full range of genuine products and spare parts. Our startegic logistics partnerships ensure these items are sourced and delivered to site in the most efficient and cost effective manner. Our ultimate goal is to add value by reducing your downtime; delivering against your short term operational needs in order to achieve your long term strategic objectives.
From maintenance and service contracts to complete rewinds and repairs Vert Energy is the turnkey solution partner for all your rotating electrical and mechanical assets.