Products: Yanmar Air - Cooled Industrial Engine L48N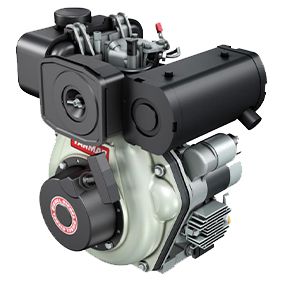 Overview

Wherever you are in the world, you will find a L48N series small industrial diesel engine that has been perfectly tuned for your local conditions and regulations.

And with the modern relentless drive for efficiency, it is good to know that Yanmar's highly precise FIE direct injection system makes use of every droplet of fuel, offering superb lifetime value.

Being a very compact industrial diesel engine, the L48N has found itself fulfilling a huge variety of uses in stationary and mobile applications.

Vertical cylinder, 4 stroke, air-cooled diesel engine
Forced air-cooling by flywheel fan
D/DE 3/4 Inch Parallel Shaft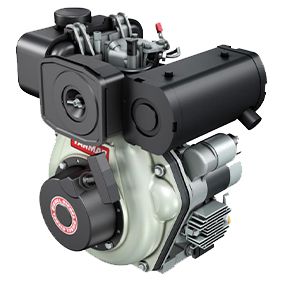 L48N-D
L48N6CF1T1AAEX
Manual Recoil Start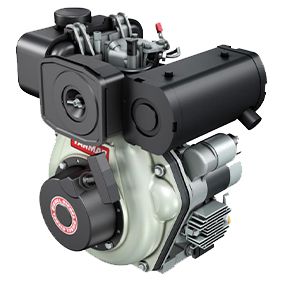 L48N-DE
L48N6CA1T1AAEX
Electrical Start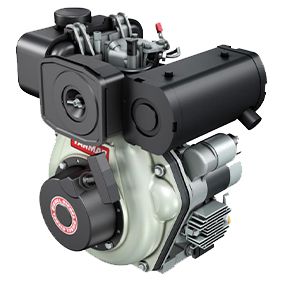 L48-SYC
L48N5SF1F1AARS
Manual Recoil Start